CONCERTS AGENDA
Eglise Saint François d'Assise, Chenois (Waterloo).
COVID > Online booking compulsory.
Friday 22 November 2019 – 20:00
Eglise Saint-Jacques, Tournai
Friday 13 December 2019 – 20:00
Eglise Saint-Joseph, Waterloo
Next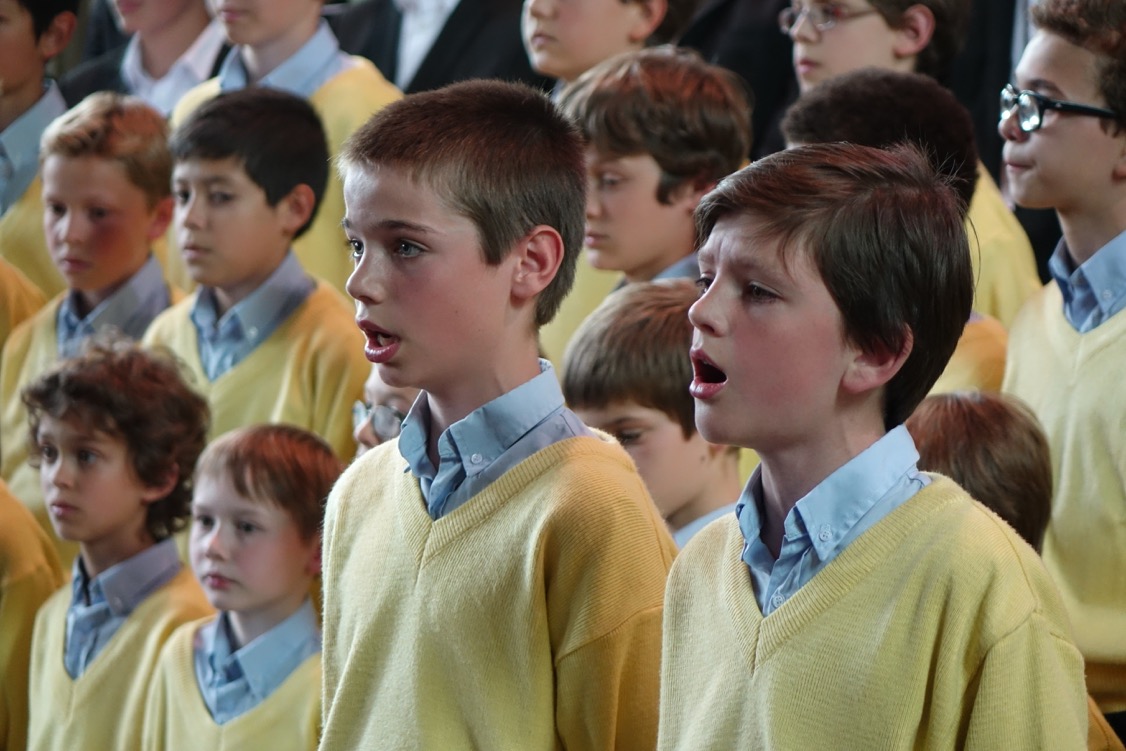 Becoming a Pastoureau?
You are 8, you love music but don"t need to have studied it! Are you interesting in singing, travelling and discovering new horizons?
It was lovely to hear the sound of a boys' choir in this competition! The choice of music suited their voices – Dans la troupe was bold and cheeky, with well-marked march rhythms, and Ensemble gave the choir's excellent soloists a chance to shine. I felt that the competition was a valuable experience for them – they have surely gained in confidence from performing to a TV audience, and the next time they appear, they will have the final milligram of confidence and technical polish. Bravo!
John Rutter
Oubliant pendant quelques heures les jeux de leur âge, ils viennent donner une leçon de sérieux et de gravité qui nous laisse muets et bouleversés.
Les Pastoureaux chantent avec franchise et conviction: la justesse et le soin de la préparation en font un instrument de valeur…
La Libre Belgique
Belgique
Press Clippings
Eurovision Choir of the Year 2017, Riga
Xmas concert 2017, Notre-Dame du Sablon, Brussels
KEY FIGURES
Yearly hours of rehearsals
150
PRESS INQUIRIES
Ligne info: 0470 55 25 11
NEWS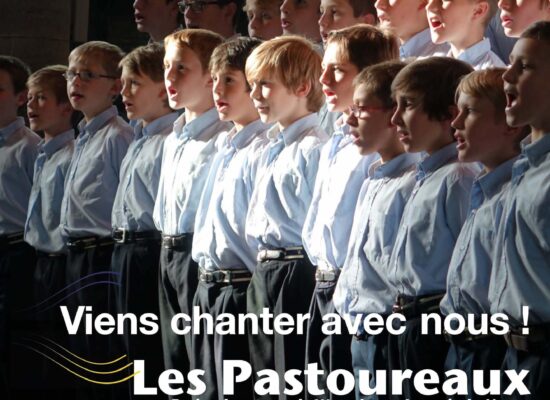 Don't hesitate to ask us for an audition. Go to the recruitment page, then contact us by phone or via the contact form on the site. We are waiting for you…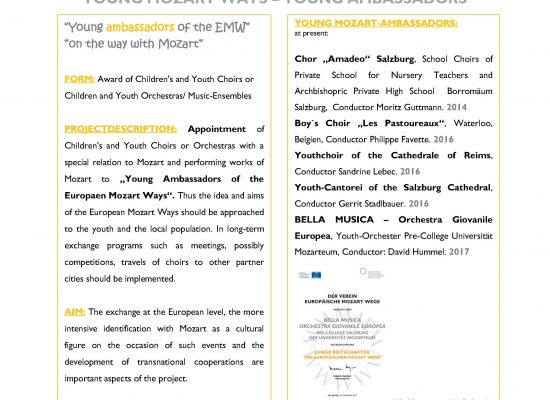 In 2017, when "Les Pastoureaux" performed in the great Aula in Salzburg they got the award "Young Ambassadors of the European Mozartways" and share this honour until now with Chor "Amadeo" Salzburg, Youthchoir of the Cathedral of Reims, Youth-Cantorei of the Salzburg Cathedral and Bella Musica – Orchestra Giovanile Europea www.mozartways.com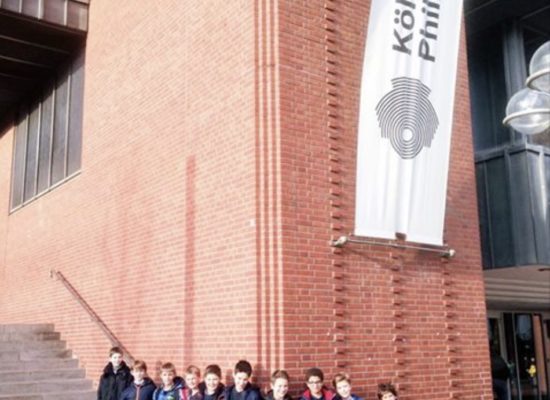 Nous sommes à Cologne pour chanter ce soir le "War Requiem" de Benjamin Britten ! Une sélection de nos choristes mêlent leurs voix à celles de jeunes choristes du Coventry Cathedral Girls' Choir et du Jugendchor der Lukaskirche Bonn, aux côtés du Polski Narodowy Chór Młodzieżowy, du chœur du Bach-Verein Köln, du Bundesjugendorchester, de membres […]
Read all posts
Direct Wire
Les Pastoureaux asbl
IBAN BE14 2710 1282 8583
BIC GEBABEBB.